The induction hob: cook fast, clean and safe while using very little energy.
TouchSelect: Selection of the desired cooking zone and easy setting of the desired power level.
Induction: Fast, precise cooking, easy cleaning, and low energy consumption.
PowerBoost: Up to 50% more power for faster heating.
Timer with switch-off function: Turns off the assigned cooking zone after the set time.
TouchSelect: All at the touch of a finger.
With this new control panel, you can regulate the desired cooking zone easily. Simply select the power level you need. And the new QuickStart- and ReStartfunctions make cooking even easier.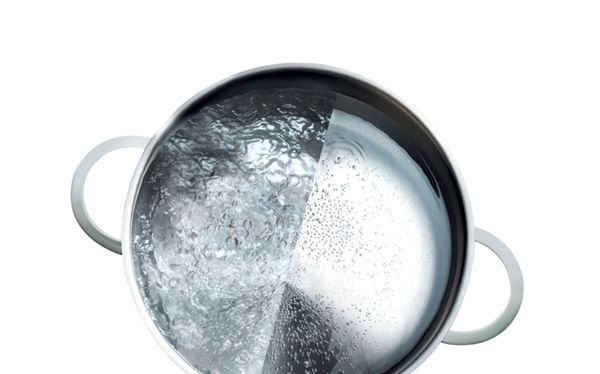 PowerBoost
Extra added power: The improved PowerBoost function in our induction hobs adds even more power to speed up the cooking process. For example, you can now boil 2 liters of water almost three times as fast as on a conventional glass-ceramic hob.