Whatever it is, —mayonnaise, baby food or soups, cut, chop or beat—, it allows you to select the optimal speed for each task. It also has a selectable turbo function.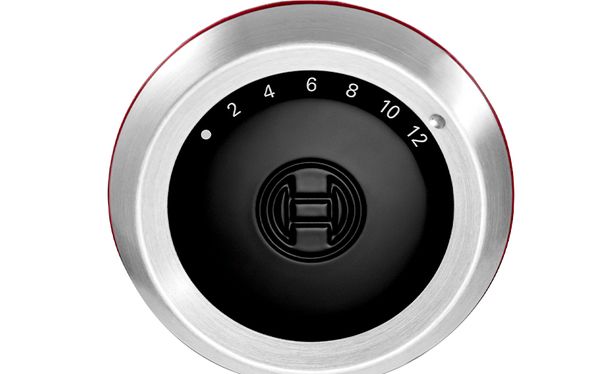 Maximum power
Maximum motor power up to 1000 W
Maximum power in the motor of your Bosch hand mixer: up to 1000 W.
12 + 1 power levels
Up to 12 + 1 power levels. Choose from 12 possible levels, including a turbo plus level, to ensure perfect consistency for any recipe.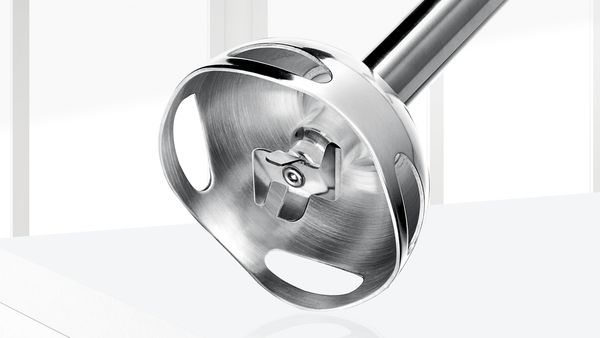 Stainless steel blades
QuattroBlade stainless steel blades: perfect grinding results with the anti-spatter system.
Comfort
Ergonomic body
Hand blender with an ergonomic body, which allows a more comfortable and simple use.

Easy to clean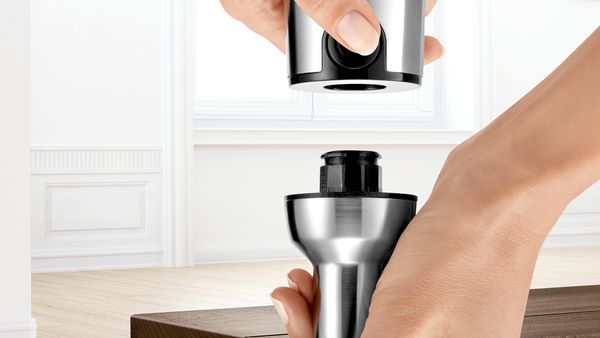 Easy to assemble and disassemble
Mounting and dismounting system by clipping. Easy to exchange the different accessories and to be able to clean them in the dishwasher.
Variety of applications
Chopper and ice chopping blades
Chopper with special ribs to crush ice included: more variety of accessories with which to make more elaborations than imagined