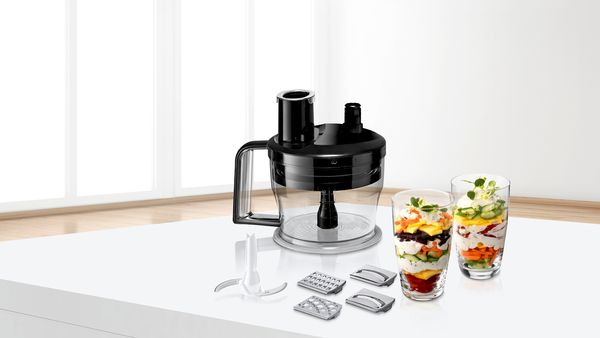 Chopping, cutting and slicing with the function of food processor
Do you need sliced ​​ingredients for your salad or meal? Thanks to the food processor function, your hand blender set is also a very useful kitchen appliance. Offering easy chopping, cutting and slicing, the food processor also makes your life easier thanks to its easy cleaning and easy storage.
Comfort
Mixing, measuring and storage container with lids.
Do you need small portions? Mixing / measuring cup Ideal for mixing and measuring your small amount of material. Thanks to its clamshell design, you can safely store your food, sauce or ground food in the refrigerator.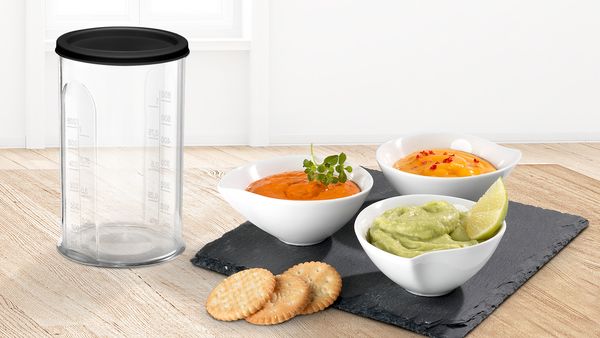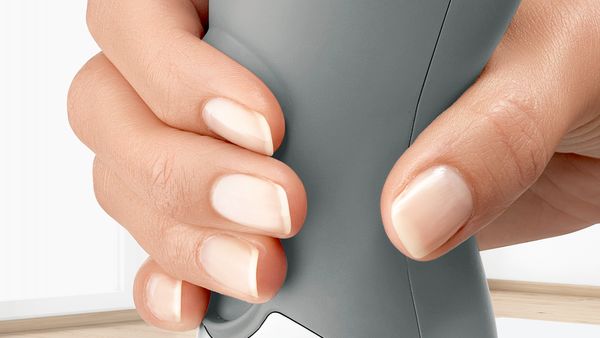 Easy grip with ergonomic and lightweight design
Using Blender has never been easier! It offers optimum comfort and ease of use with its ergonomic and lightweight design, soft touch non-slip handle and large, easily accessible keys.
Easy cleaning
Easily remove the blender foot, which can be washed in the dishwasher, in one motion.
Effortless cleaning is now easy! After using your hand blender, you can easily remove the blender foot in one movement and clean it easily in running water or in the dishwasher.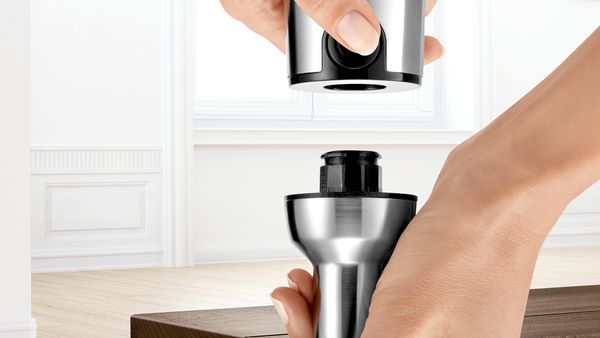 Performance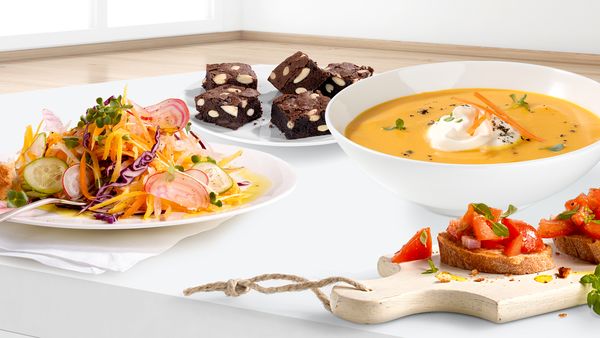 Superior power and superior performance, even on the toughest materials
Superior engine power to meet even the highest expectations. All mixing, cutting, whisking and kneading are easy with 1000-watt high motor power. Less effortless blender experience, even on the toughest ingredients.
Ideal results in any recipe with 12 speed settings and turbo function
Whether you are preparing mayonnaise or sauce, you can choose the speed best suited to your desired recipe from 12 different speed levels to get the most optimal result! You can also get the performance you want even on the most demanding materials by using the turbo button for maximum power.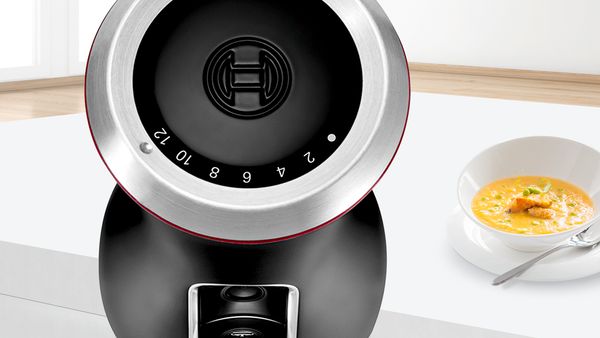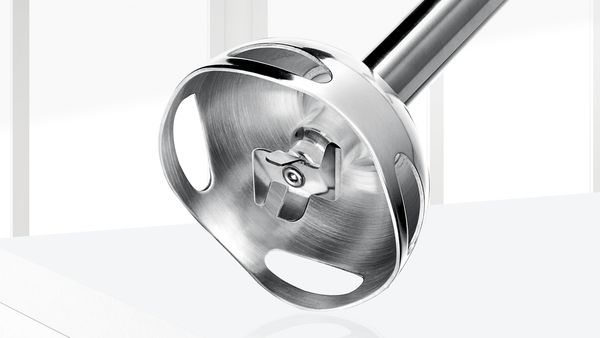 Effective shredding and mixing with its four-blade structure
Superior shredding and mixing with long-lasting and extra-sharp QuattroBlade blades. QuattroBlade with four blades, which allows to easily break even large pieces, offers easy and comfortable use in kitchens with its non-splash feature.