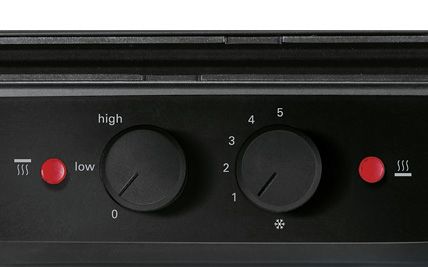 Individual top and bottom heat settings for perfect results.
Cook like a professional: Separate temperature controllers for the top and bottom grilling plate make for excellent results every time – whether you're making meat, fish, potatoes, bread or vegetables, every item of food is cooked at the ideal temperature from both sides. Steaks, for instance, can be grilled to perfection: seared on the outside and still rosy on the inside. Quick, straightforward, easy – and without any annoying splashes of grease.
2,000 watts. For top-level performance.
It's great when you get top performance whenever you need it. The extra-high power rating of 2,000 watts enables extremely rapid heating and a consistently high level of heat output. For even quicker cooking and top results.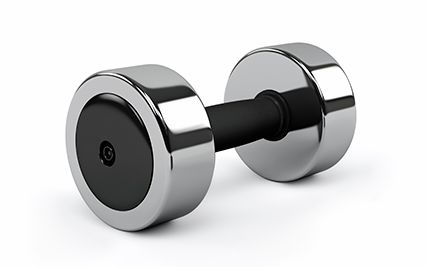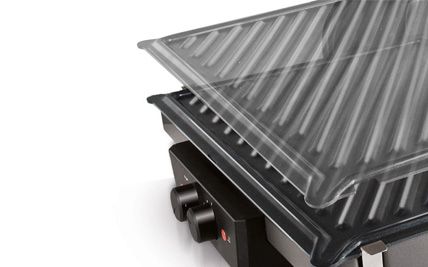 Removable grilling plates. The best choice even after the meal.
After you've enjoyed your meal, the contact grill is just as simple and effortless to use as when you're preparing tasty grilled food. The high-quality die-cast aluminium grilling plates can be removed and therefore cleaned effortlessly. Cleaning the plates is a piece of cake, since they feature a non-stick coating and are dishwasher-proof.