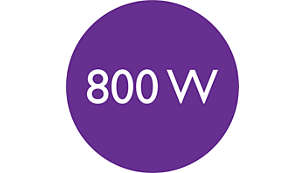 800W styling power for beautiful results
The Air Styler with 800W airflow for a gentle drying and styling. Achieve beautiful results every day.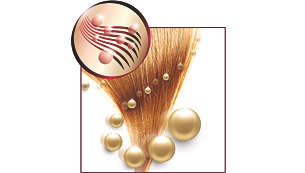 More Care with ion conditioning for shiny, frizz-free hair
Ionic conditioning enables anti-static drying. Charged negative ions eliminate static hair, condition the hair and smooth down the hair cuticles to intensify the hair's shine and glossiness. The result is smooth and frizz-free hair that shines beautifully.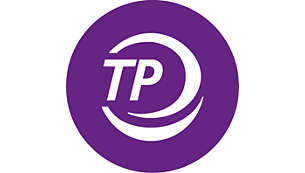 ThermoProtect temperature setting
The ThermoProtect temperature setting provides the optimal drying temperature and gives additional protection from overheating the hair. With the same powerful airflow, you will get the best results in a caring way.