Easily blow dust function
The Easily Dust Blow function enables easy removal of dust and dirt from hard-to-reach places.
Compact accessory storage and simple touch button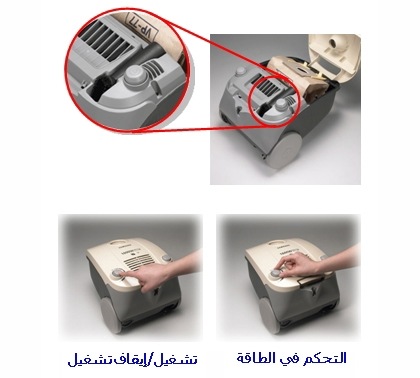 Built-in accessories (sweeping brush + crevice tool) enable easy access and storage without worrying about losing tools.
Designed for ultimate comfort.
Just turn on the broom and try to control the energy level.
Two ways to stand up
The two-way storage system enables the user to attach the tube to the machine during and after cleaning for easy cleaning and storage.
Easy Control (SC4100)
Power on, off and variable power control in one mode