The washing machine with a new design and intelligent automatic dosing system: precision dosing saves you water and detergent.
i-Dos™: perfect wash results with minimal consumption and maximum convenience.
EcoSilence Drive™: extremely energy-efficient and quiet in operation with a 10-year warranty.
Energy efficiency class A+++ -30%: 30% more efficient than the top class
AntiStain: detects and removes the 16 most common stains.
Never miss an item again. Reload by Bosch.
For any forgotten items of laundry, Reload by Bosch allows you to add or remove clothing to your washes. Just stop the running cycle and open the door of the washing machine to simply reload your additional items into the drum and continue the wash.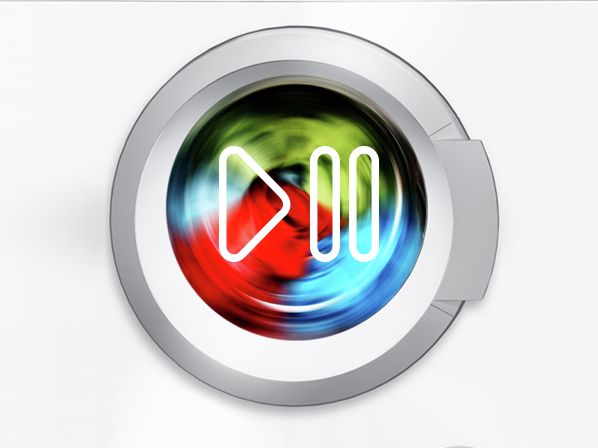 i-DOS detergent saver system: fine-tune the detergent amount with milliliter precision for optimal water use.
Save water by saving detergent: the unique intelligent i-DOS detergent saving system determines the precise amount of liquid detergent. Special sensors detect the load weight and fabric type and even the degree of soiling in the automatic programs. Your laundry will be washed with the optimal amount of detergent. By avoiding overusage you will also prevent additional rinse cycles to remove the soap scum from washing detergents. With i-DOS, you save liquid detergent and up to 7,062 liters of water (potential annual saving when using i-DOS instead of household washing with manual dosage using a conventional sensitive program at an average of 220 washing loads per year
Keep fit for modern fabrics.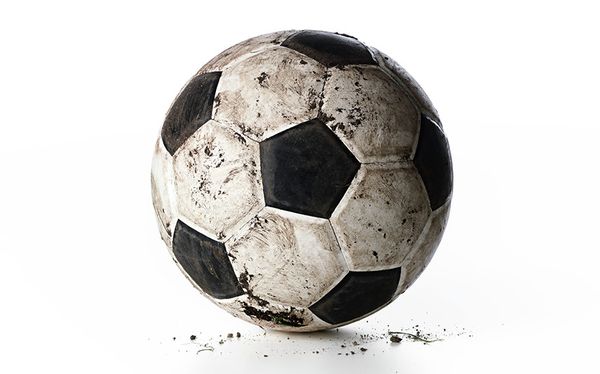 Perfect laundry care at the press of a button
How do you achieve perfect washing results? Just press the "Start" button. With the two automatic programs for hard-wearing or sensitive washing, the washing machine deals with the rest all on its own. The washing process is ideally adjusted to the needs of your laundry.