Benefits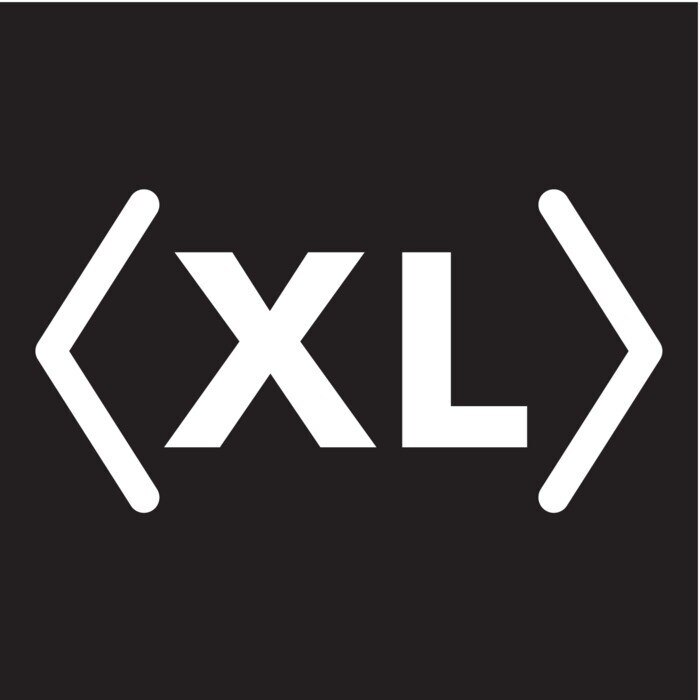 Extra Large Cavity
The Zanussi Gas Oven has an extra large cavity with big grill surface that helps you with your roasting by giving you tasty even browning.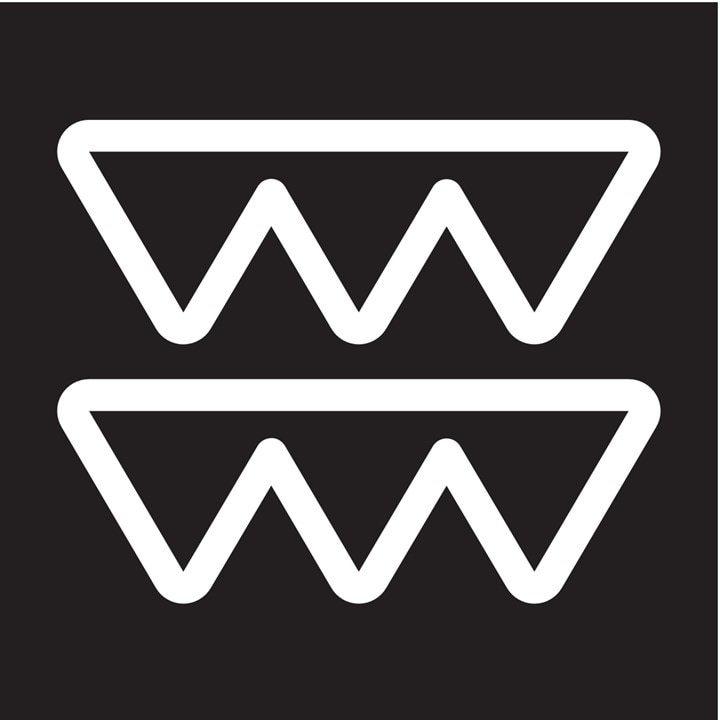 A faster, more convenient way to grill and brown
The grill makes grilling and browning quick and easy. It's the best way to brown your breakfast toast, grill kebabs and vegetables, and crisp up toppings.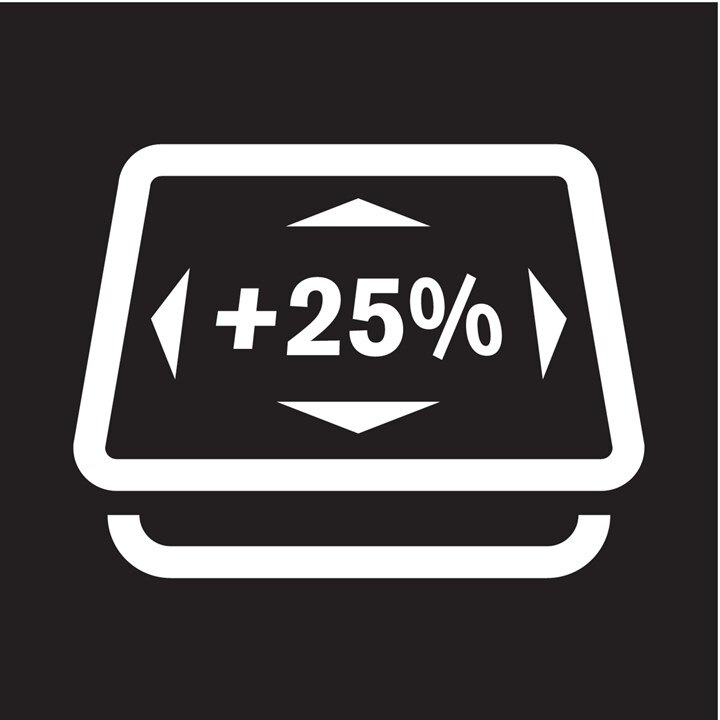 Cook or bake more in one go!
With its big capacity, 25% larger baking tray and 5 shelf levels, this Space+ oven gives you maximum oven space and flexibility.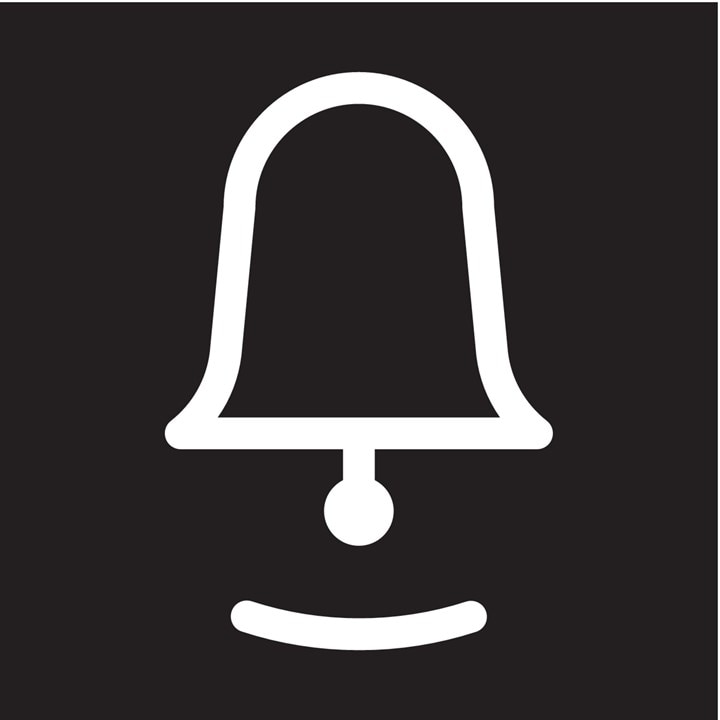 Let your oven do the cooking with the minute minder feature
Leave the cooking to your oven while you get on with life. This minute minder lets you know as soon as dinner is ready to be served!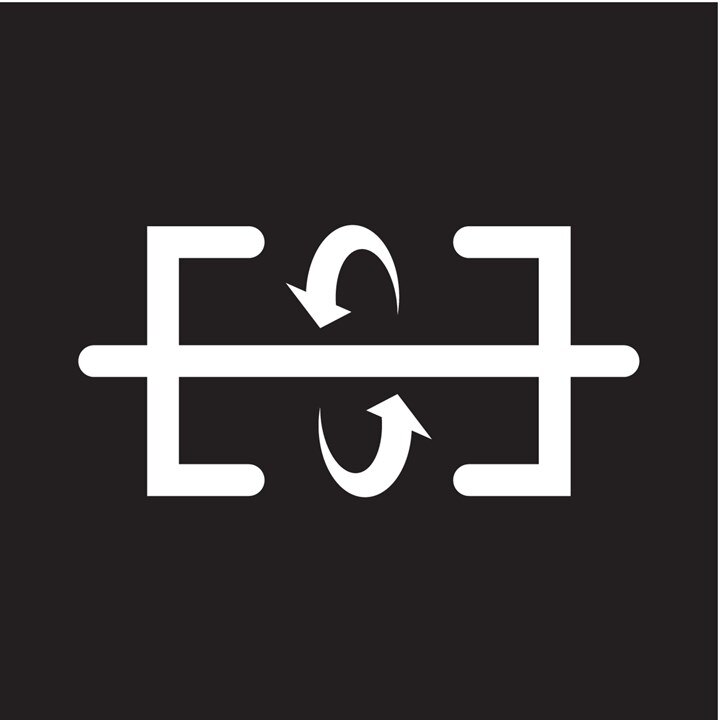 Try effortless rotisserie cooking at home
This automatic turnspit makes for effortless rotisserie cooking, slowly turning your meat until it is perfectly browned and crisp.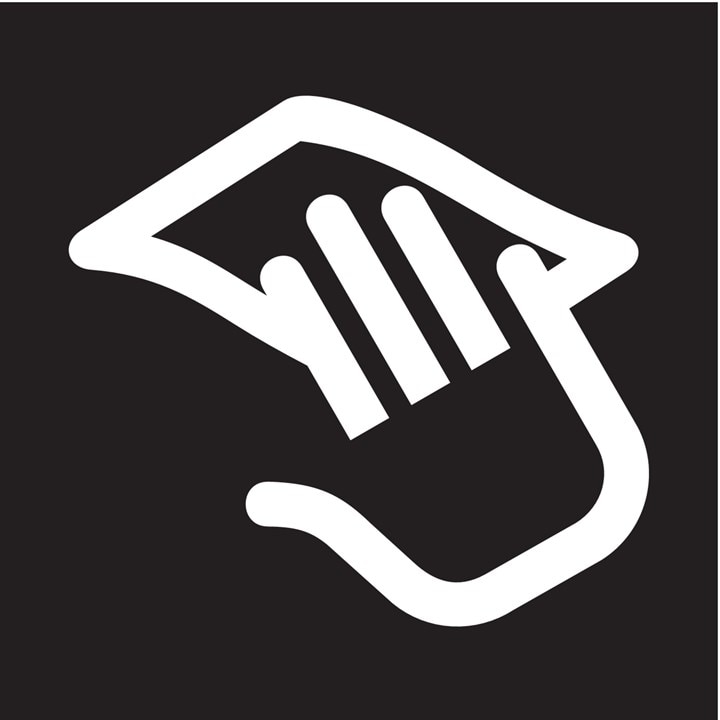 Keeping your oven clean just got easier!
No more awkward scrubbing! This oven has an interior door whose glass panes can be removed in a flash, so cleaning your oven is as easy as doing the dishes.