Benefits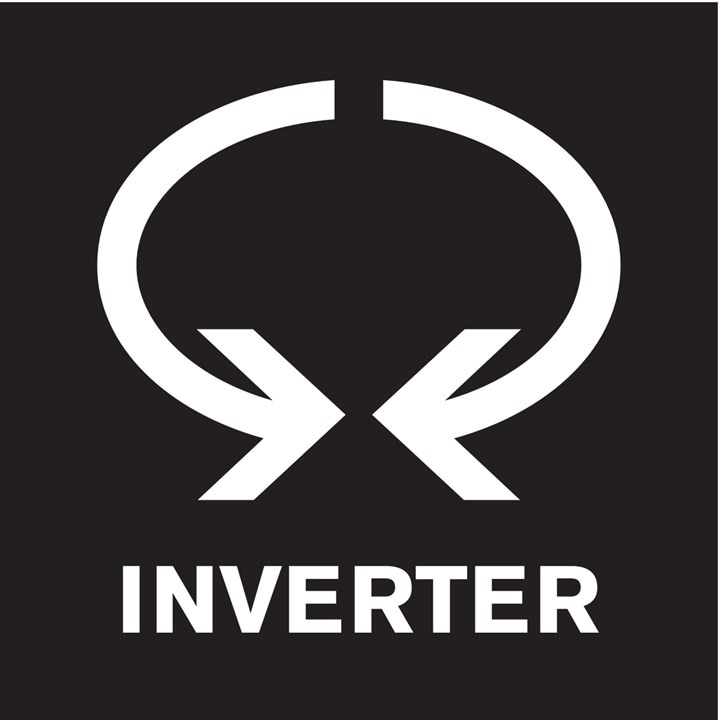 longer life for your washing machine
Thanks to the durable inverter motor, you can rely on this washing machine to last longer, with less maintenance. In addition, it makes each cycle quieter.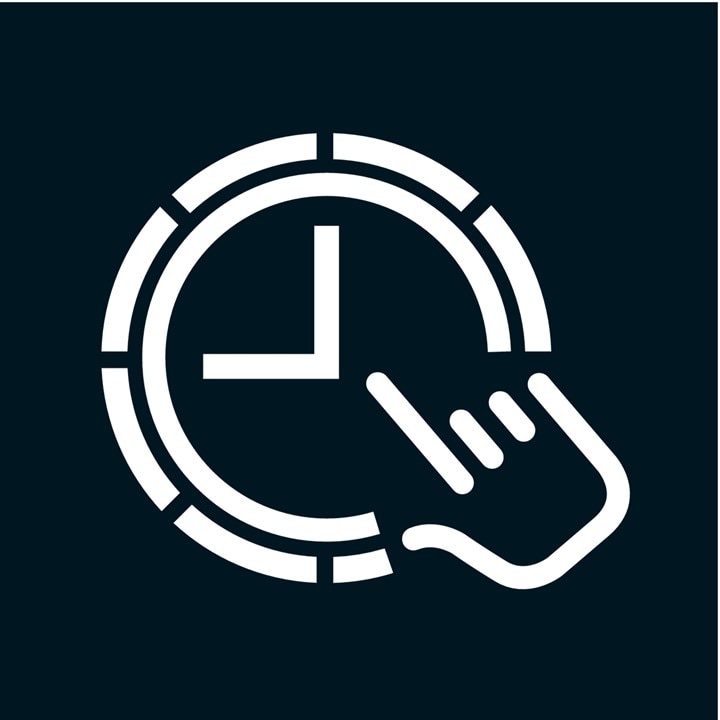 The machine that puts you in control of your time.
The TimeManager programme allows you to change the length of the wash to the time YOU have available, without compromising on the end result and still saving energy. It will give you an energy efficient wash that is as quick as possible.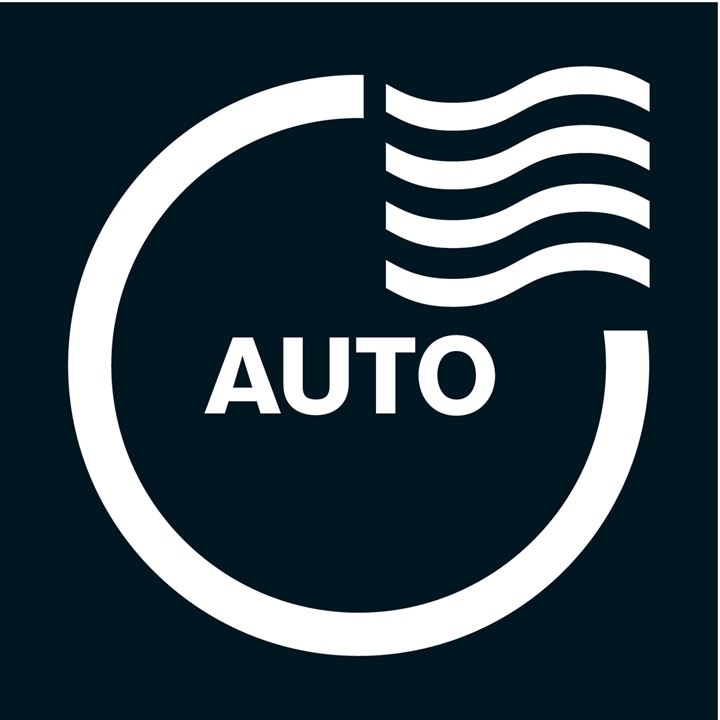 Saves you time, reducing energy and water consumption
Save time and reduce your energy and water consumption thanks to the AutoSense feature, which automatically adjusts the cycle time, water and energy according to the size of the load.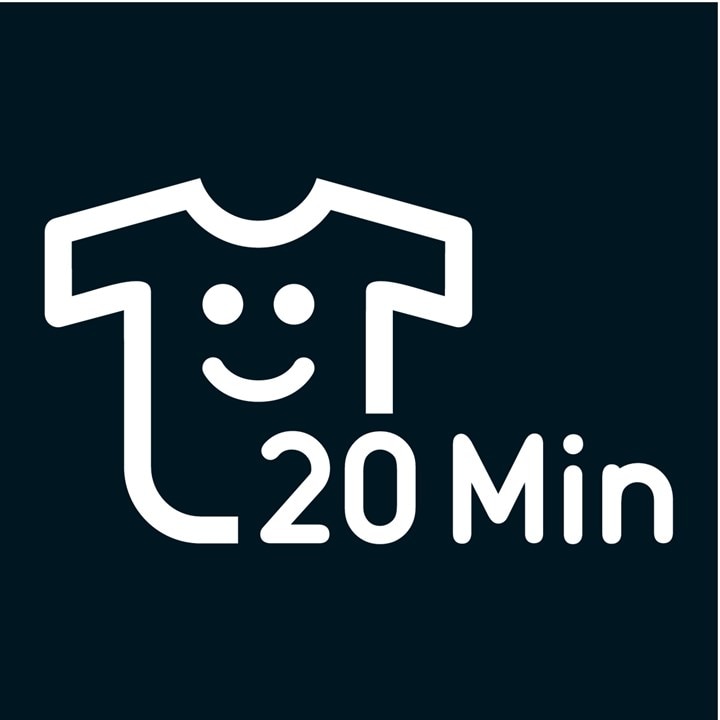 Refresh your clothes in just 20 minutes
If you quickly want to wash some clothes, the 20-minute Refresh programme on this Zanussi washer is ideal. The cycle will be done in no time, and you'll be ready to get on with the fun things in life!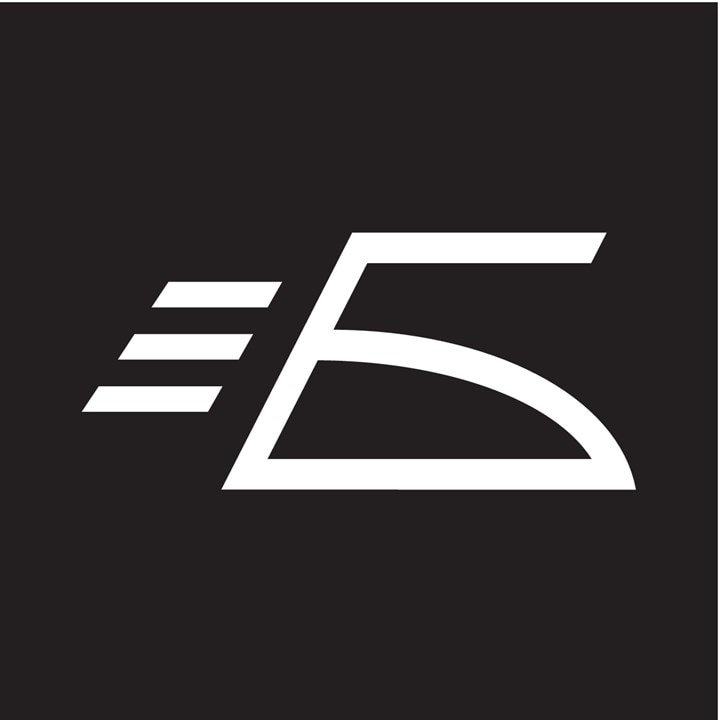 A simple, hassle-free way to look good
The Easy Iron program reduces the number of creases in your laundry, so you can do your ironing quickly and easily, and then get on with enjoying yourself.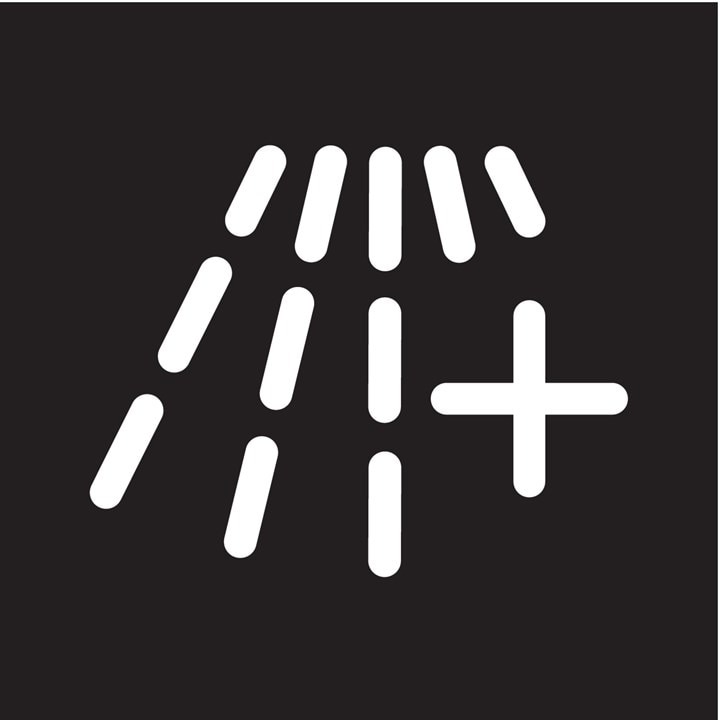 Softer cloth for your sensitive skin
Extra rinse option ensures that detergent residues are fully removed from your clothes With the extra rinse option the most of the detergent is easily removed from the full laundry load