Extra Drying Option: an increased drying phase for optimal results on materials that are difficult to dry

SilencePlus: silent at 46dB, even more with the Silence program

40 ° C glass: delicate washing and drying program for your most fragile dishes

Maximum loading flexibility thanks to the VarioFlex baskets and drawer with TouchPoints

LED display: the display of the remaining time, information of the current cycle and simple selection of programs

VarioDrawer: for cutlery and small kitchen utensils.
Thanks to the third level offered by the VarioDrawer retractable drawer, ActiveWater dishwashers are even more practical. This space is ideal for cutlery and small utensils such as ladles or whips. This gives you greater flexibility when loading the dishwasher, and frees up space in the washing compartment. The cutlery basket in the lower basket can be replaced by the VarioDrawer to increase the capacity, accommodating up to 14 place settings in 60 cm dishwashers and up to 10 place settings in 45 cm models.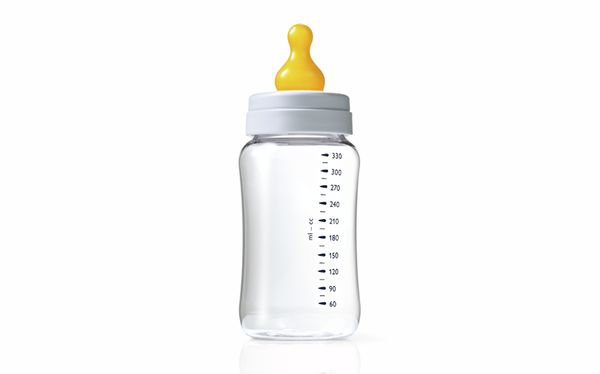 Three times faster rinsing with VarioSpeed ​​Plus for optimal results.
The VarioSpeed ​​Plus option allows you to wash and dry a full load of dishes with perfect results in record time. At the press of a button, rinsing is up to 66% faster for efficiency as remarkable as usual. Simply activate the VarioSpeed ​​Plus option when you need a quick wash, for example, family meals or birthday parties.

Intensive zone: impeccable washing of pots and pans at the touch of a button.
The Intensive Zone option can be activated in many programs to increase the water pressure and the temperature in the lower basket. Heavily soiled pots and pans benefit from optimal washing while more delicate dishes can be placed in the upper basket.

LoadSensor, for washing, adapted to the number of dishes.
The LoadSensor sensor uses the water level to determine the number of dishes. If the load is high, soaking requires more water and the water level decreases: the machine adds water. On the other hand, if the load is lower, the rinsing requires less water. The load sensor ensures optimal water consumption even for half or partial load, thus saving water and electricity.